MAKE A CORPORATE DONATION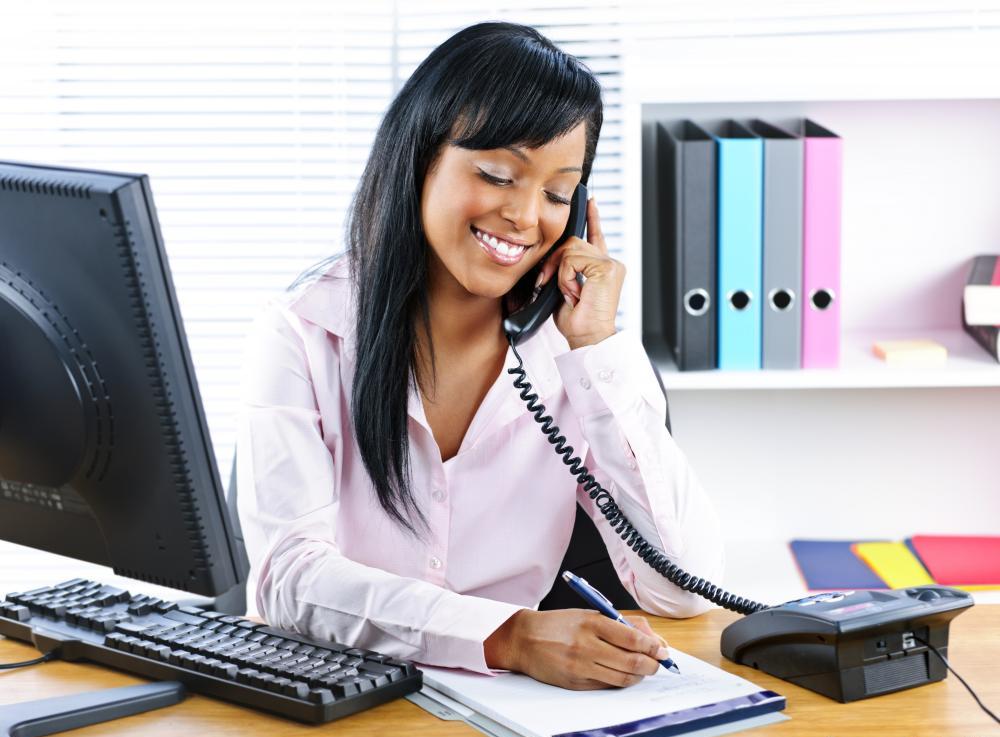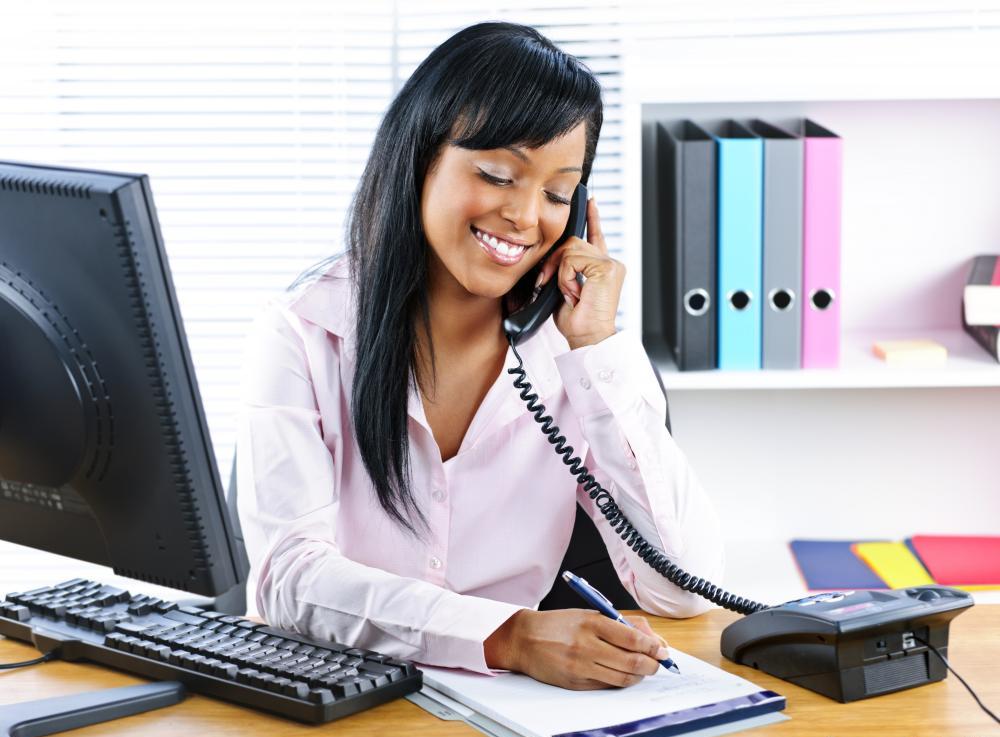 MAKE A CORPORATE DONATION
FOR A CORPORATE DONATION:
You benefit in a number of ways:

Marketing opportunities to promote your programs, events, and campaigns to our hundred of thousands of audiences.

The Youth Cafe's expertise, trainings, programmatic and technical support;

Capacity building particularly to new and young youth groups, start ups, organisations and networks;

Creating a synergy on the work of young people in and the region.
The Youth Cafe is currently aiming to increase its Corporate relations and is inviting more organisations to join partner with us.