MAKE AN INDIVIDUAL DONATION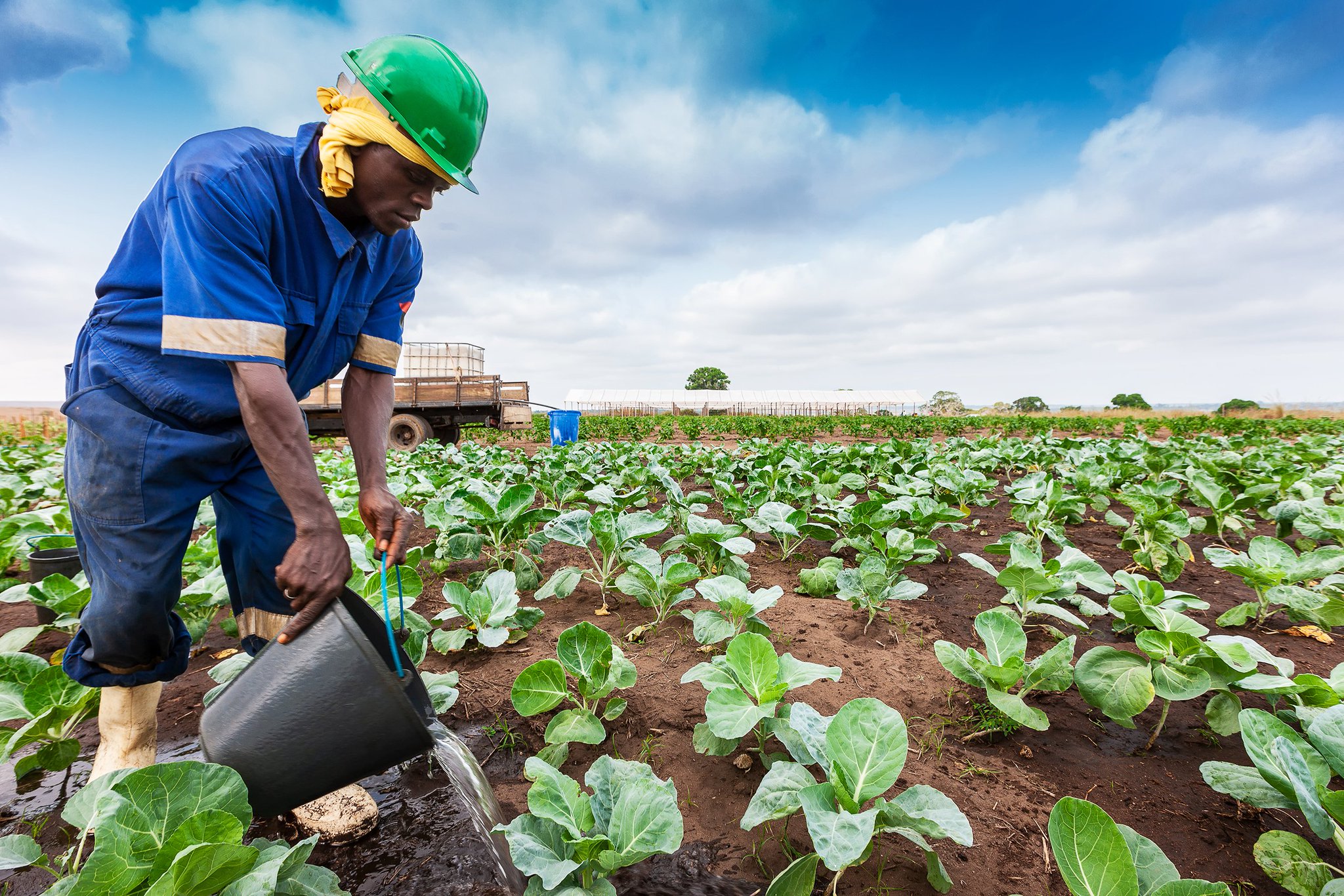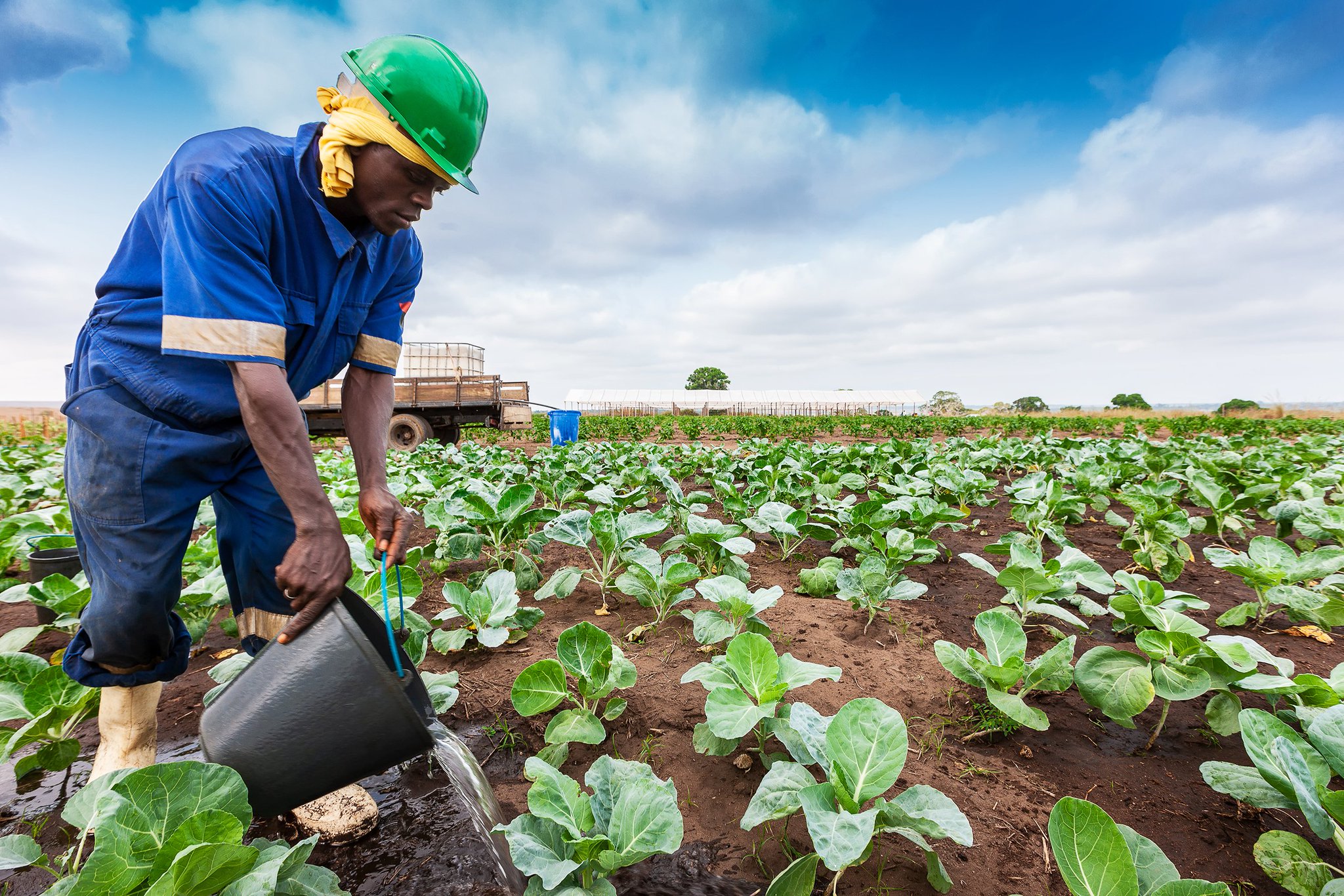 MAKE AN INDIVIDUAL DONATION
You're making a difference
We strive every day to empower young people through various initiatives such as our invest in youth program. By donating, you're making sure that the future ,leaders we are raising get everything they need to pursue their dreams to the best of their ability.
HELP US BUILD OUR NEXT CHAPTER!
WHAT IMPACT CAN ONE DONATION HAVE ON THE WORLD?
Whether you've been part of this community from the start or just getting started, you belong here. Donations help The Youth Cafe amplify youth voices in important public discourses and create new opportunities for young people.
HOW DOES THE YOUTH CAFE USE DONATIONS?
With your support, we can build The Youth Cafe Leadership Center that will revitalize Kenya, unite a new generation of leaders to move us foward, and work together to change history.
WHY SHOULD I DONATE TO THE YOUTH CAFE ?
Giving works because The Youth Cafe works. We are proud that 100 percent of donations go straight to supporting our youth projects. When you give to The Youth Cafe, you fuel our service projects — projects that allow us to empower and connect young people in Africa to change their communities.