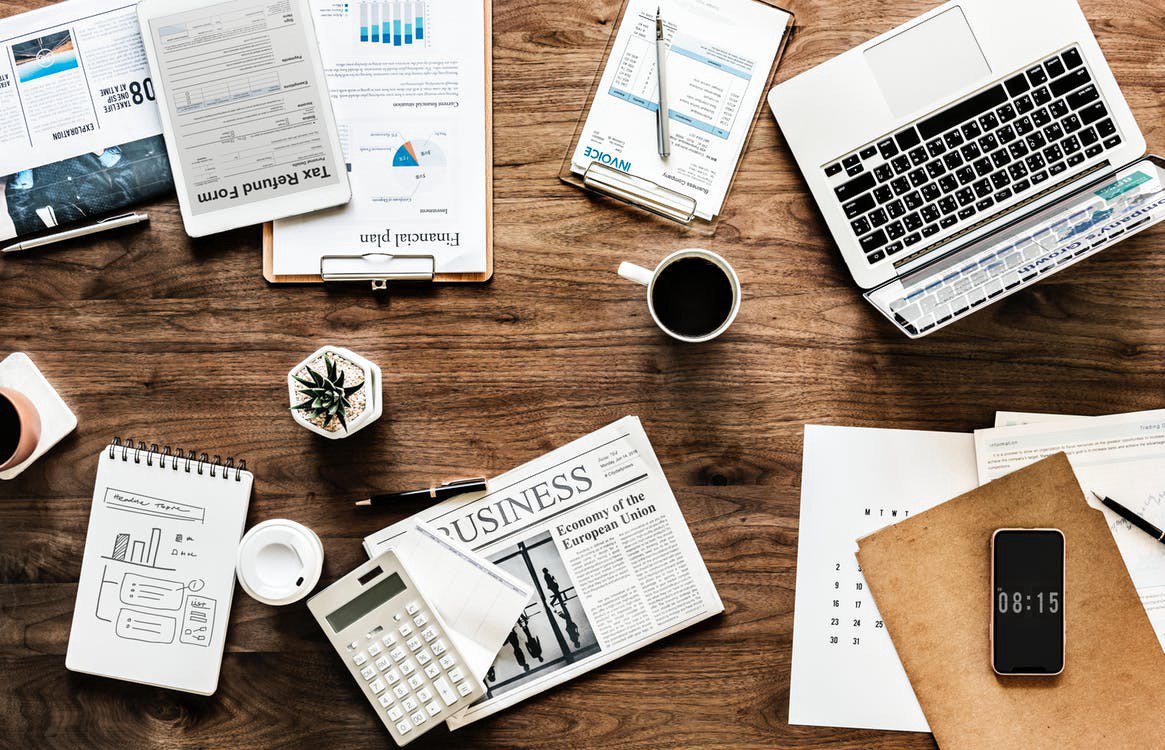 Grow your competitive edge
The Youth Cafe offers a range of training courses that can be customised to individual or group requirements as part of personal and professional development. Our courses are offered at vocational, academic and professional levels. We also provide coaching and mentoring to professionals who are seeking to grow in their careers.


At The Youth Cafe, we believe that personal and professional development are lifelong processes. Training provides means for people to assess their skills and qualities, consider their aims in life and set goals in order to realise and maximise their potential. It is not enough to train the workforce, training the trainer is also crucial and gives individuals the practical platform skills and the confidence needed to succeed.
The Youth Cafe features a series of skills-building trainings, which aim to expand youth's experience with 21st-century skills and approaches through intensive, hands-on sessions led by leaders and innovators in diverse fields.
Seminars focus on enhancing youth's technical skills, relevant no matter which professional track or technical sector they are in, and embrace a blended learning approach that combined substantive presentation and information sharing with participatory components. Facilitators share tools that participants can access anywhere, which they can bring back to their homes to share with colleagues and incorporate into their individual or institutional approaches where relevant.
The courses include data visualization, communication, design thinking, job search, adaptive project management, marketing, pitch deck, art of public speaking, understanding storytelling, critical thinking, personal value proposition, among others.
Some training courses include, but are not limited to:
- Leadership Skills in Management
- Innovation and Entrepreneurship
- Project Management
- Entrepreneurship
- Environment and Efficiency
- Team Building
- Creativity and Idea Generation
- Director Training
Access to funds and lack of diversification of funding sources are significant challenges to continued professional and organizational growth, as previous many youth and community organizations can attest.
Strategic and specific grant-writing helps align identified organizational needs and clients/beneficiaries with funding sources, whether foundations, government agencies, corporations, or individuals.
Through hands-on activities, this workshop will offer a guide to the technical details of grant-writing. The workshop will also outline the stages of grant-writing and highlight grant-writing best practices. Participants will be provided a Resource Directory, Funding for Community Development Projects, compiled by renowkn experts.
how to write a winning grant proposal
Step-by-step interactive training on how to write a winning grant proposal and improve your chances of funding success. Take advantage of our post-training support and let our expert review your proposal before you submit it to potential donors. Sign up now!
Learn how to write winning grant proposals in just 2 days!
8 key skills you will learn:
Understand what type of donors will be interested in your project and how to approach them in a professional manner.

Learn howproposal evaluators will read your proposaland how to address donors' requirements and expectations.

Define the strategies and appropriate methodology for development of your grant proposal and apply the suitable proposal style.

Learn how to use a logical framework to structure your proposal and how to build an evaluation plan.

Learn how to create a project needs analysis and adequate solution within your project idea.

Find out how to incorporate a cost analysis properly and master the art of preparing accurate and realistic budgets.

Improve your writing skills and learn how to proofread and edit effectively.

Learn how to assemble a proposal package for submission and how to manage post-award or rejection communication with funders.
Who will benefit?
For those who work in nonprofit, civil society, community-based organisations

Social enterprises

Programme and project managers who are involved in grant proposal writing

For those who work or wish to obtain skills in grant proposal writing
How does the online aspect work?
This accelerated grant proposal writing training is delivered to you through an online learning webinar.
The training is designed to equip you with practical skills through a learning by doing approach. This is done through case studies, practical exercises and in-class discussions. You will receive various templates that you will be able to use immediately in your grant proposal writing.
Upon the completion of the training course, you will have access to our post-training support, where you will be able to send your grant proposal to the trainer for review and feedback.
Once you register you will receive a confirmation email and 24h before the training date, you will receive the link to the classroom with all the necessary materials.
Trainer
The training is delivered by an expert in European and International Politics. Penelopi has been working with nonprofit, community-based and civil society organisations in international development projects and programmes. She has been providing training, including grant proposal writing training, and technical assistance in EC funded projects over the last 16 years,
Her professional experience covers implementation and management of technical assistance projects for major international donors (EU, World Bank, UNDP), with a solid track record as a grant expert, collaborating with donors and program directors to pair program needs with appropriate funding sources, overseeing grant proposal writing, contracts, and award phases of grants and endowments and managing projects' spending, reports and invoicing.
She has been providing technical assistance to programme initiators in the development and launching of grant schemes by preparing calls for proposals and guidelines for applicants in different sectors including regional development, social inclusion, economic competitiveness and energy efficiency.
Penelopi has served as grant reviewer in a number of donor funded projects undertaking appraisal of project proposals as part of a competitive application process, and providing selection and funding recommendations, as well as constructive feedback to all successful and unsuccessful applicants.
Since 2002, Pinelopi has been providing training, coaching and mentoring to potential grant applicants and grant holders on all aspects of grant proposal development and application preparation and grant contracts' implementation and monitoring, ensuring that funds are spent-down efficiently and in-line with contractual terms and agreements. Part of her assignments also includes her functioning as a chief liaison between grant operators and donors, negotiating contracts and facilitating operations.