there are more than 845 million youths in Africa today.
We have 845 million reasons to work with them!
The Youth Cafe works with young men and women in Kenya and around Africa to foster community resilience, propose innovative solutions, drive social progress, youth empowerment and inspire political change. Young people are a tremendous and essential asset worth investing in. We hope to open the door to an unparalleled multiplier effect as our message spreads.
Young people throughout Africa are facing incredible challenges and life-threatening risks, often disproportionately carried by girls and young women. These risks arise when accessing basic rights like quality education, healthcare, or decent work. Young people also suffer interpersonal violence, are affected by the slow onsets of climate change or front line impacts of disasters. They experience intersecting forms of marginalization, and struggle with the brunt of global erosion of human rights and impeded access to justice.
Despite those barriers, their sense of optimism remains strong — even in the face of adversity. What could these young people accomplish if they were allowed to unlock their full potential?
The Youth Cafe aims to amplify, connect, and empower the voices of the young in important issues of our time, but we cannot achieve our goals alone. A lasting difference depends on each of us, with the decision to build the better future we want to see.
Find out about our organization,
mission, our methods, and the results of our advocacy.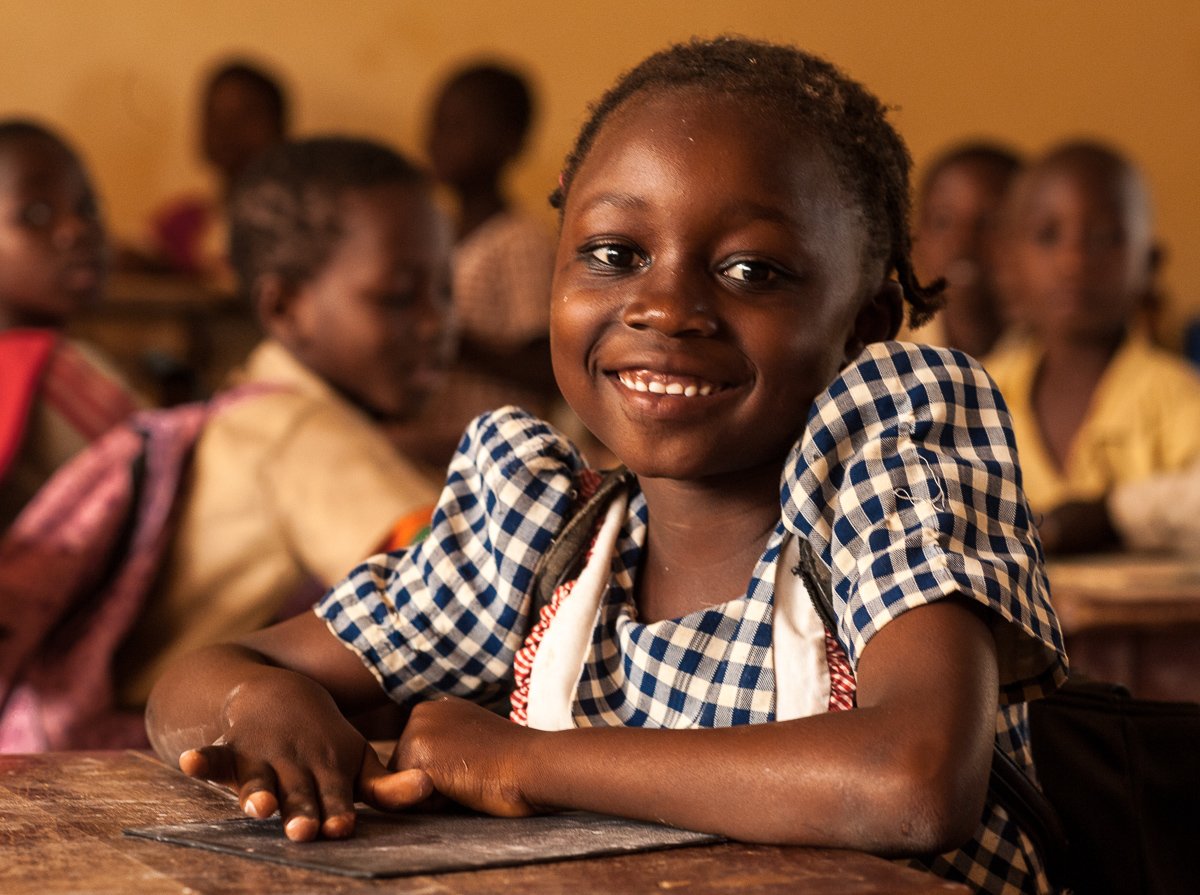 Ready to take the next step? You can become a contributor to our organization, or participate yourself.
Learn about the issues that matter to us, cluster by cluster, and the positive social impact we generating.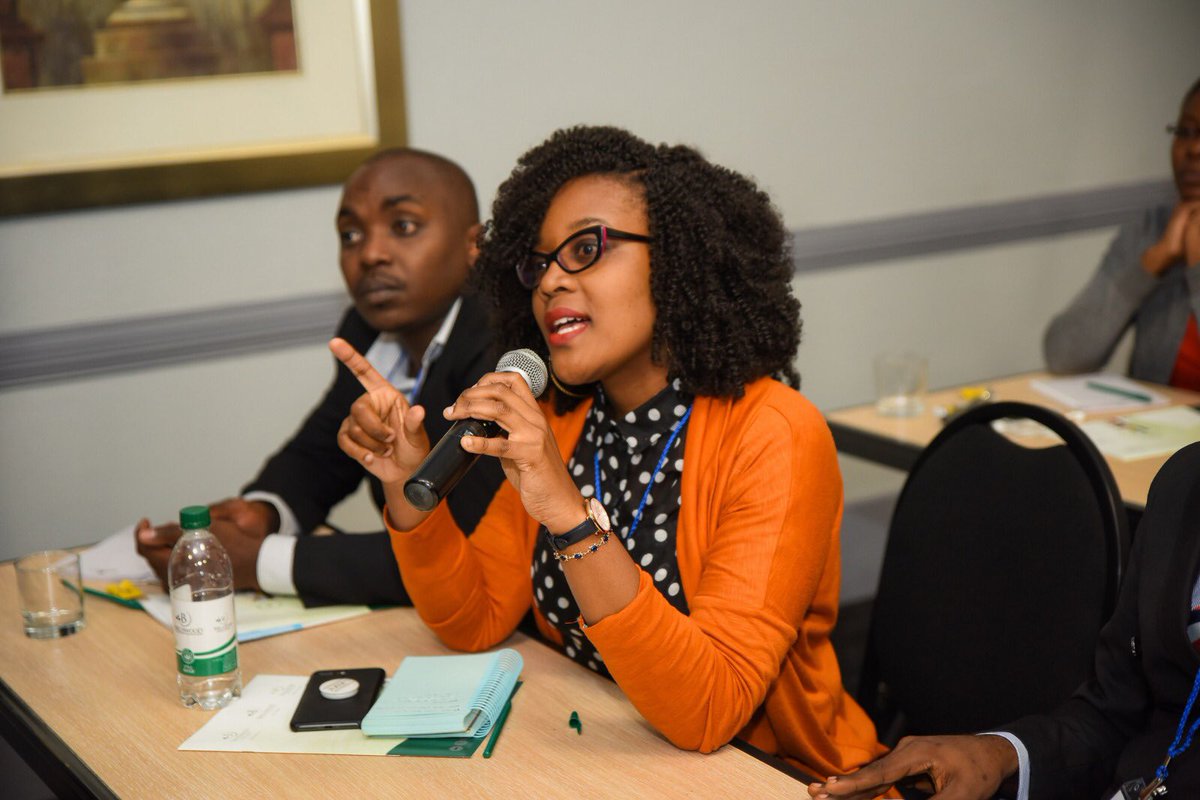 Take part or explore our upcoming events and workshops.